This was a perfect fit for what I needed. I greatly appreciated the organization and amount included with the resource.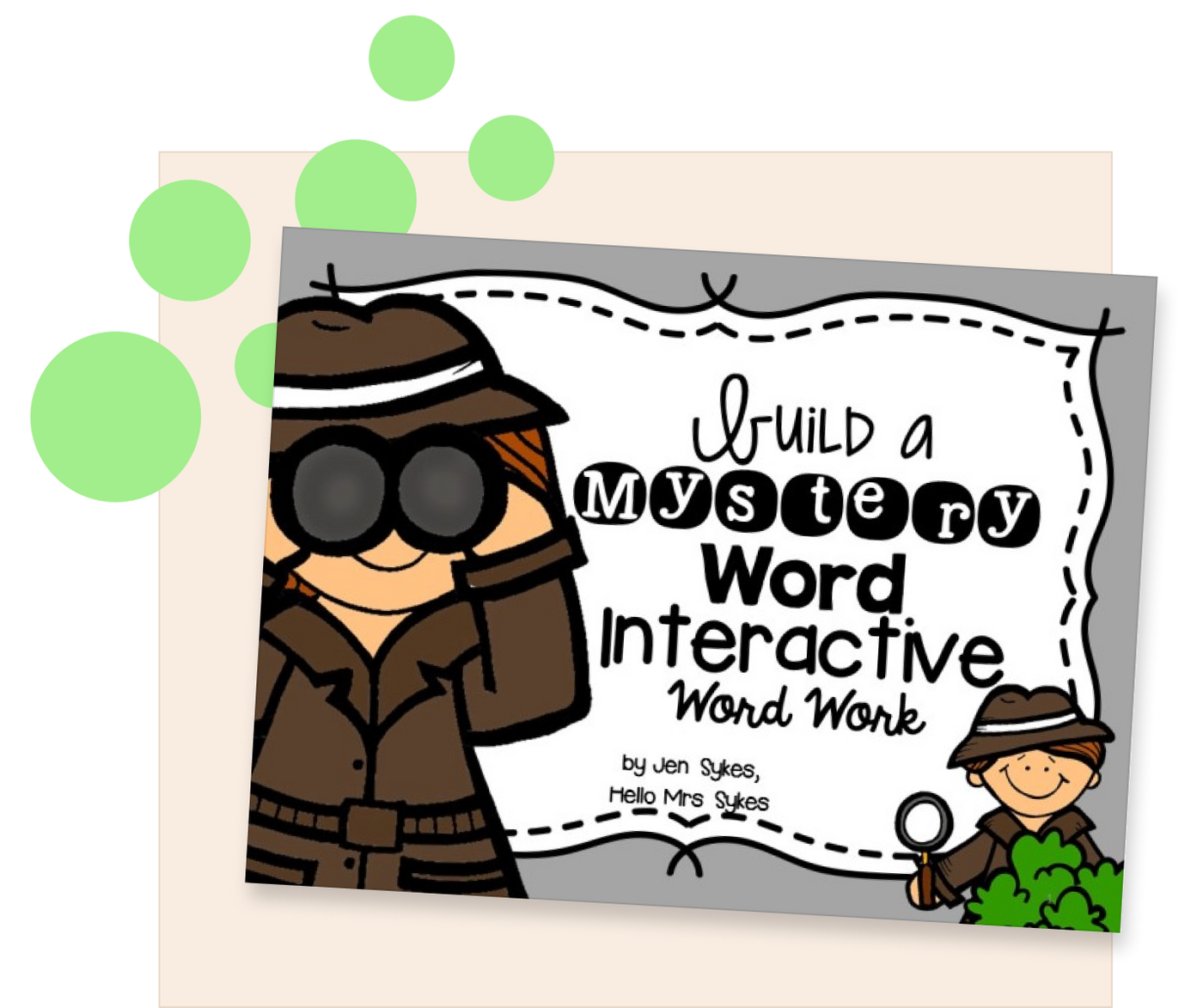 I taught a reading course during summer school and I had to come up with my own curriculum. this was a life saver for most days!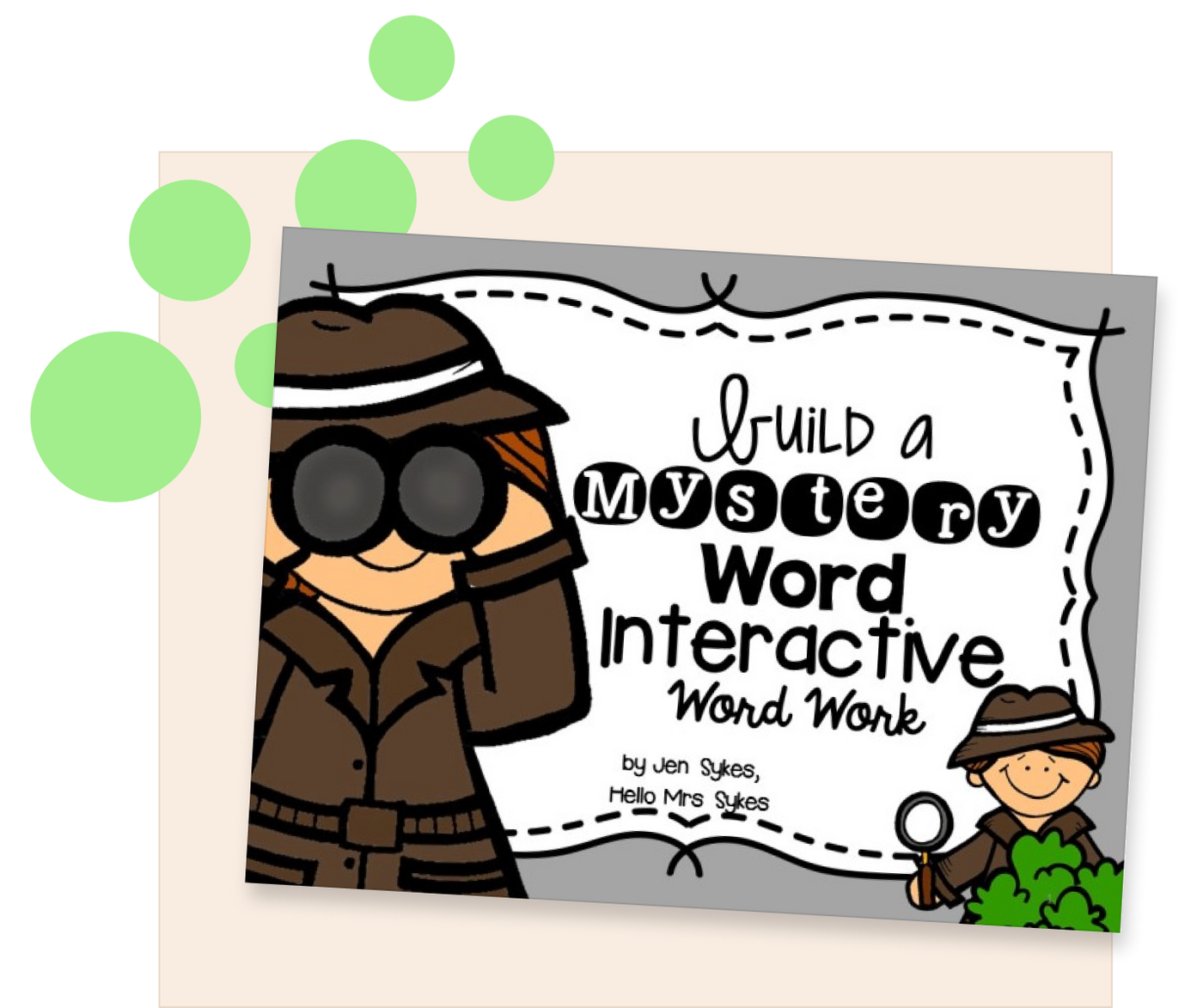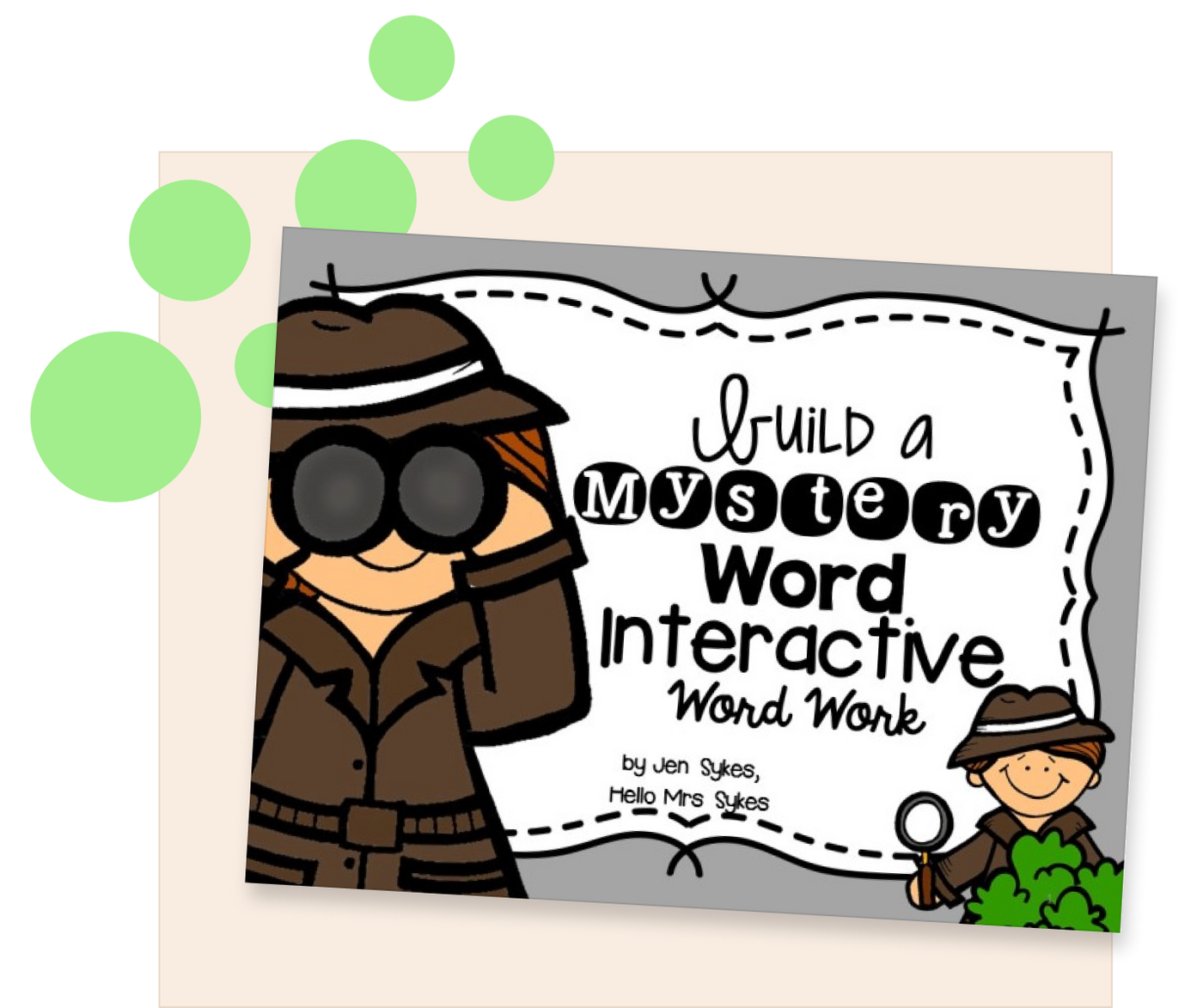 This was such a fun resource to engage my students in fun activities. They found it very enjoyable to use their creativity with the mystery words.