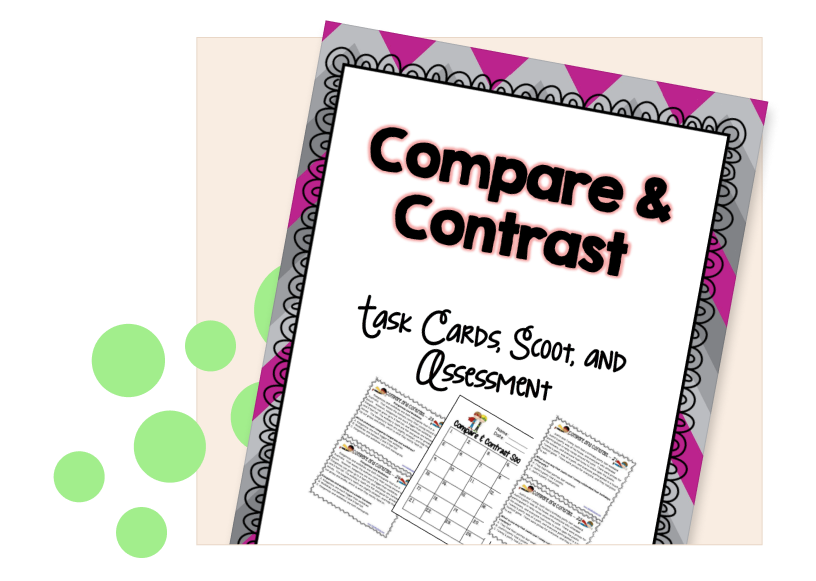 I absolutely love using task cards. I specifically used this for state test prep. Instead of doing it as a center or small group, I set them up around the room and called it a walk through review. The kids really enjoyed being able to get up and the change from the boring worksheets.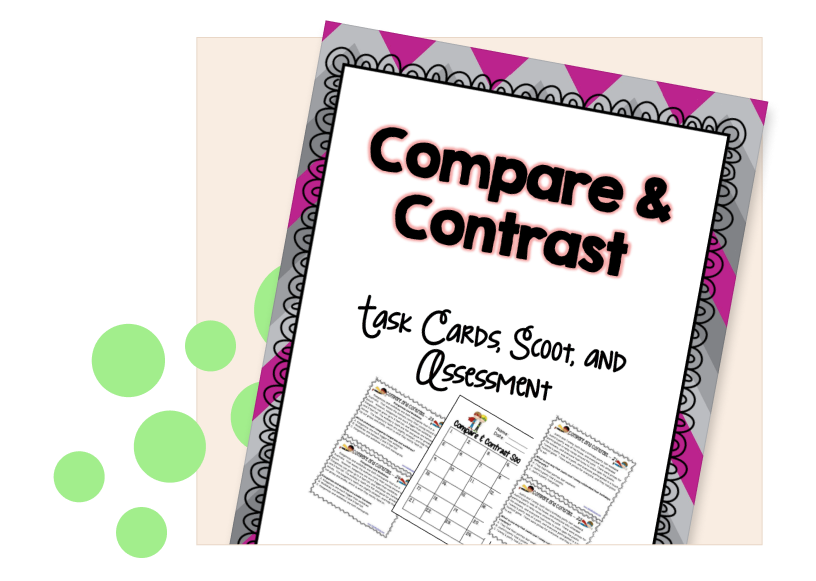 This was a perfect fit for what I needed. I greatly appreciated the organization and amount included with the resource.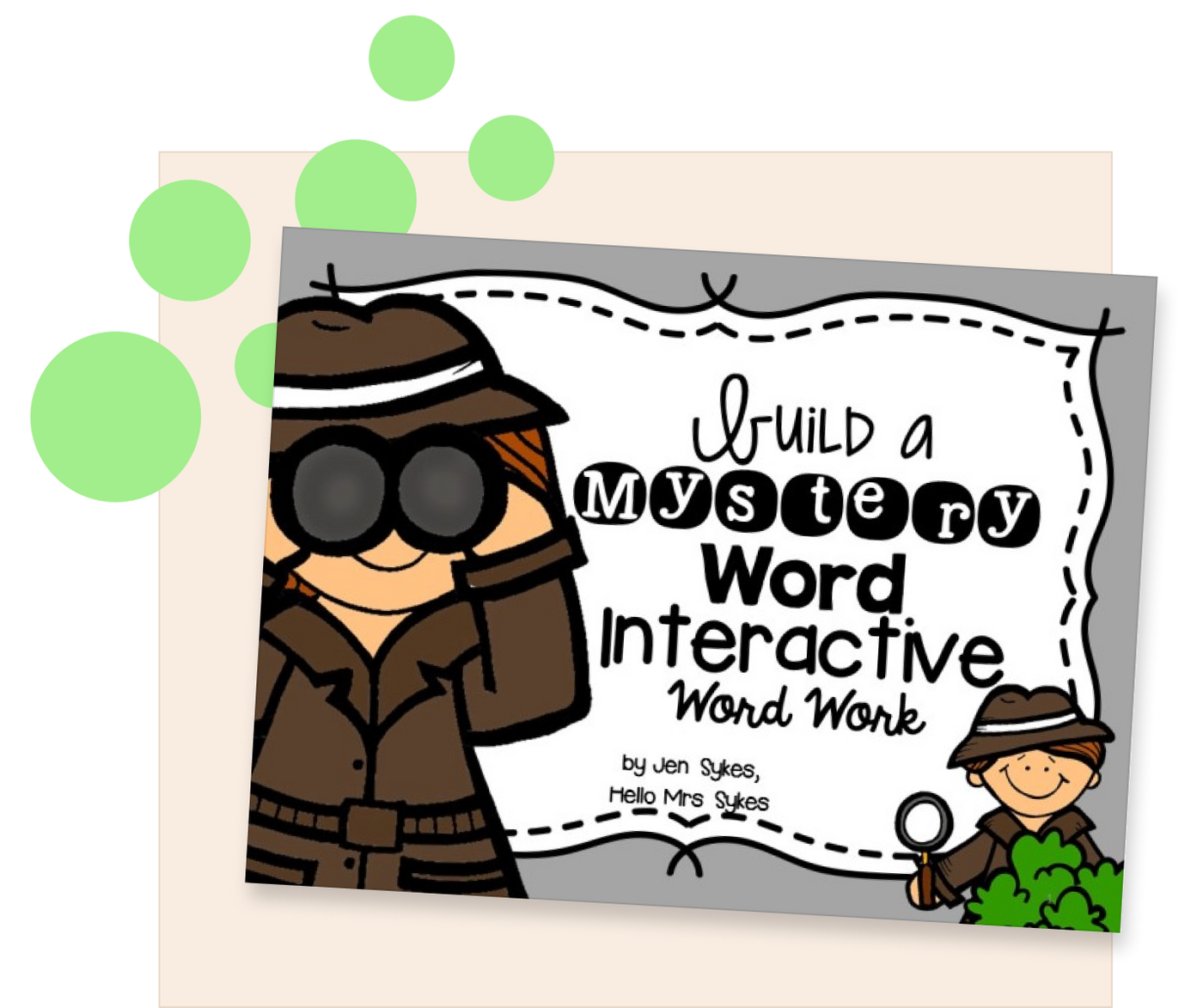 I taught a reading course during summer school and I had to come up with my own curriculum. this was a life saver for most days!